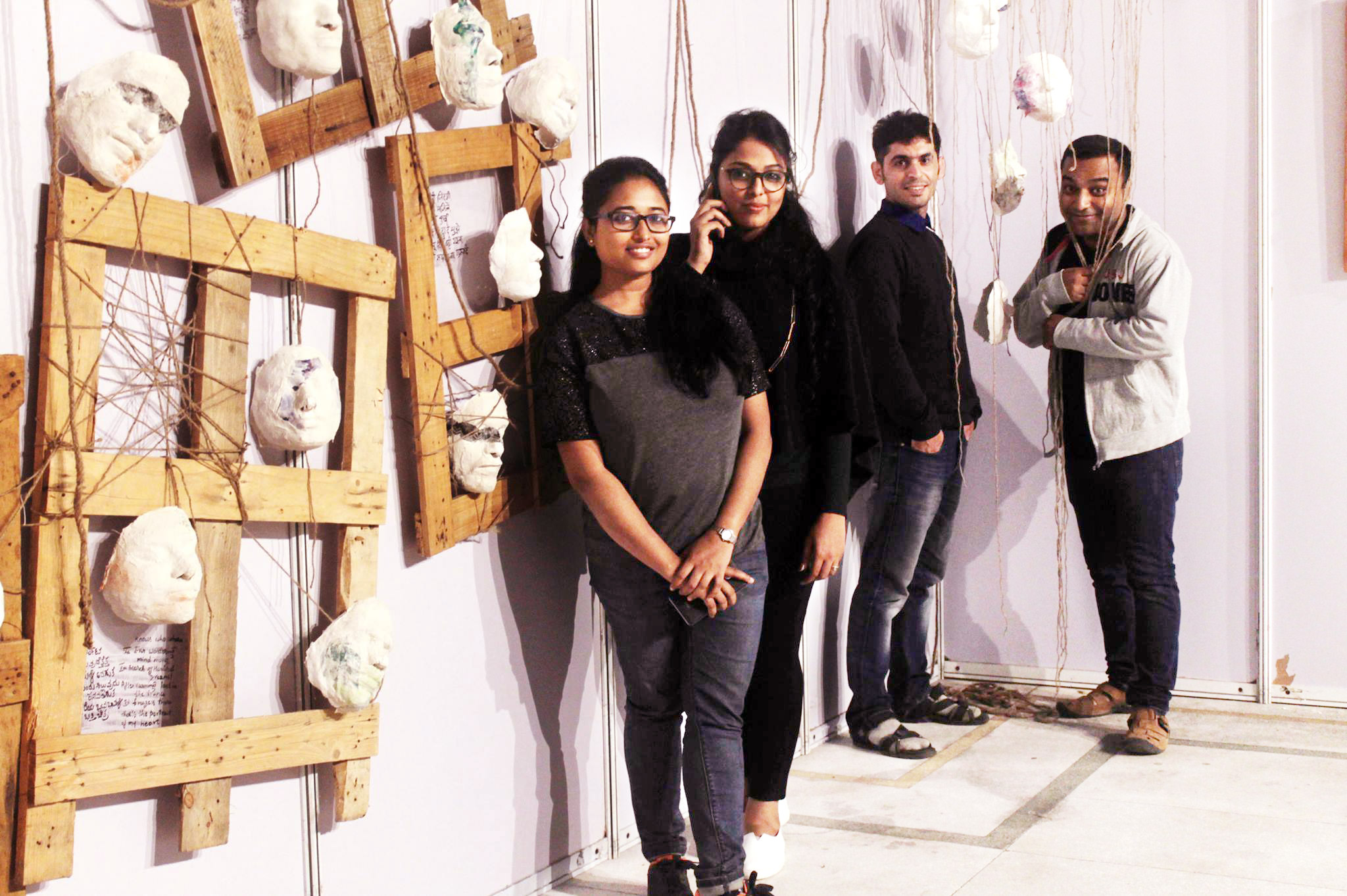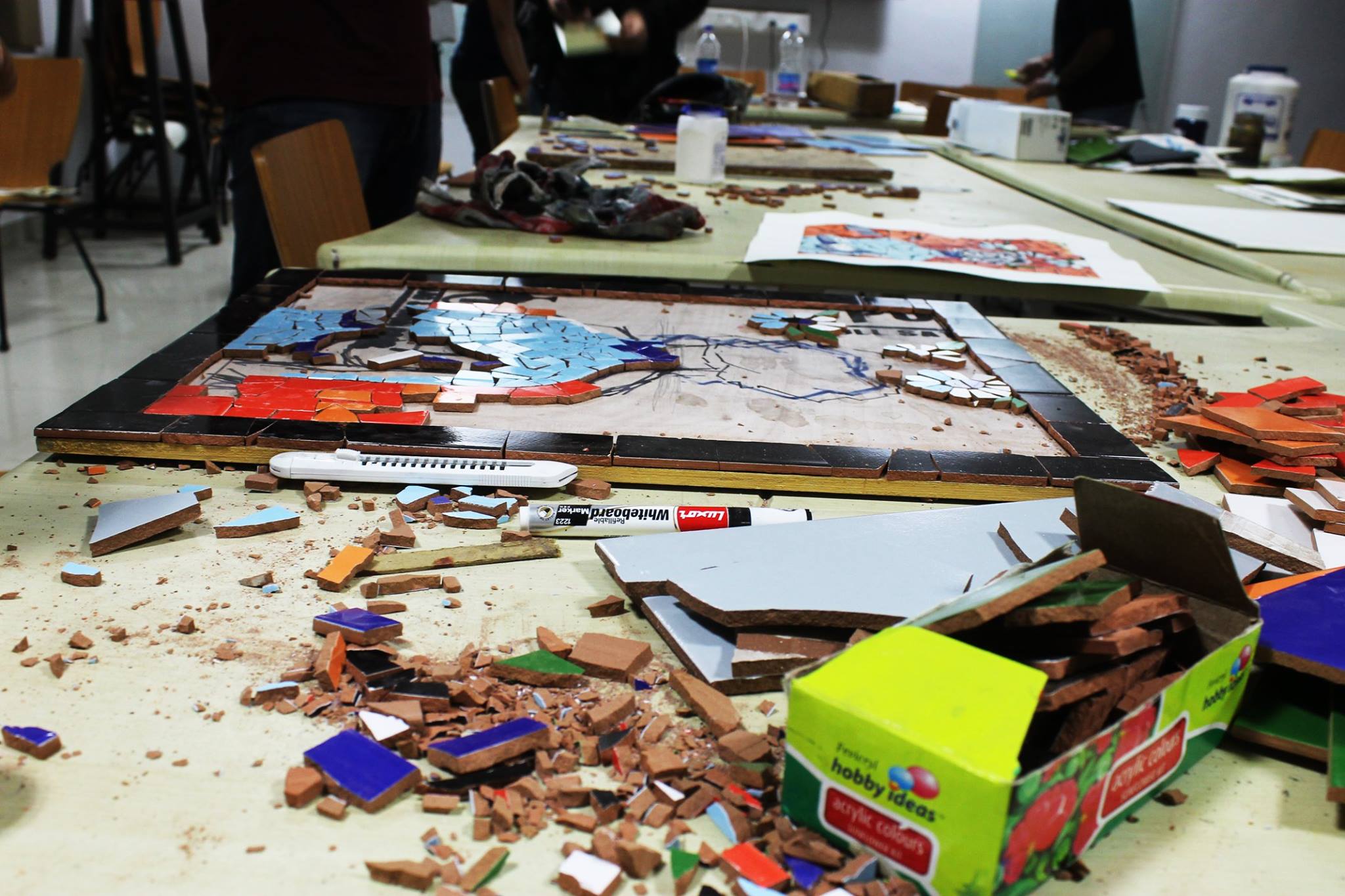 The discipline of Fine Arts strives to bring together artistic practice and art historical research to serve a twofold function: engaging undergraduate students across the institute with the practice and historical development in this field and offering a rigorous, multifaceted experience to the doctoral students of the discipline. Fine Arts started as a discipline of study in IIT Kanpur in the early 1970s and flourished in the subsequent decades. Collaboration with students from the various departments and professionals in the field remained a constant for the discipline. The introduction of the Ph.D. program in 2015 further expanded the growth of Fine Arts, HSS. It is so far the only IIT that offers a doctoral program in this area.
The undergraduate courses offered by the discipline are thoughtfully constructed to introduce the most recent art-historical studies to a diverse group of students while familiarizing them with the materials and techniques of artmaking. The courses cover a wide range of topics such as the overview of the art of the Indian subcontinent and the West, Contemporary Indian Art, Modern Western Art, Chinese and Japanese cinema, American films, Art appreciation, and art criticism.
The postgraduate program in Fine Arts presents an inimitable opportunity to students with fine arts and art history backgrounds where they develop critical tools of analyzing artworks and habitual practices while situating their research in relation to the ongoing scholarship in the field alongside their art practice. The discipline is among a handful in India that promotes the simultaneity of art practice and art historical research in a Ph.D. program.
The enrolled Ph.D. students have access to the Fine Arts Lab to carry out individual and collective practices. The doctoral students are encouraged to participate in national and international conferences and workshops. The discipline also offers fully-funded postdoctoral positions. The applications are open all year round.
The doctoral studies in Fine Arts aim to bridge the long-standing gap between scholarship and professional studio practice in India and beyond.