About IITK
IIT Kanpur is a leading public institution for technical education in India and has consistently been ranked amongst the top 5 engineering institutes in India since its inception in 1959. It offers courses not only in engineering but also in sciences, humanities, management and medicine, giving students an exposure to interdisciplinary education.
At IIT Kanpur, we have a strong focus on internationalization – every year, we welcome many foreign faculty and students to IIT Kanpur as well as facilitate the visits of IIT Kanpur faculty and students to universities abroad.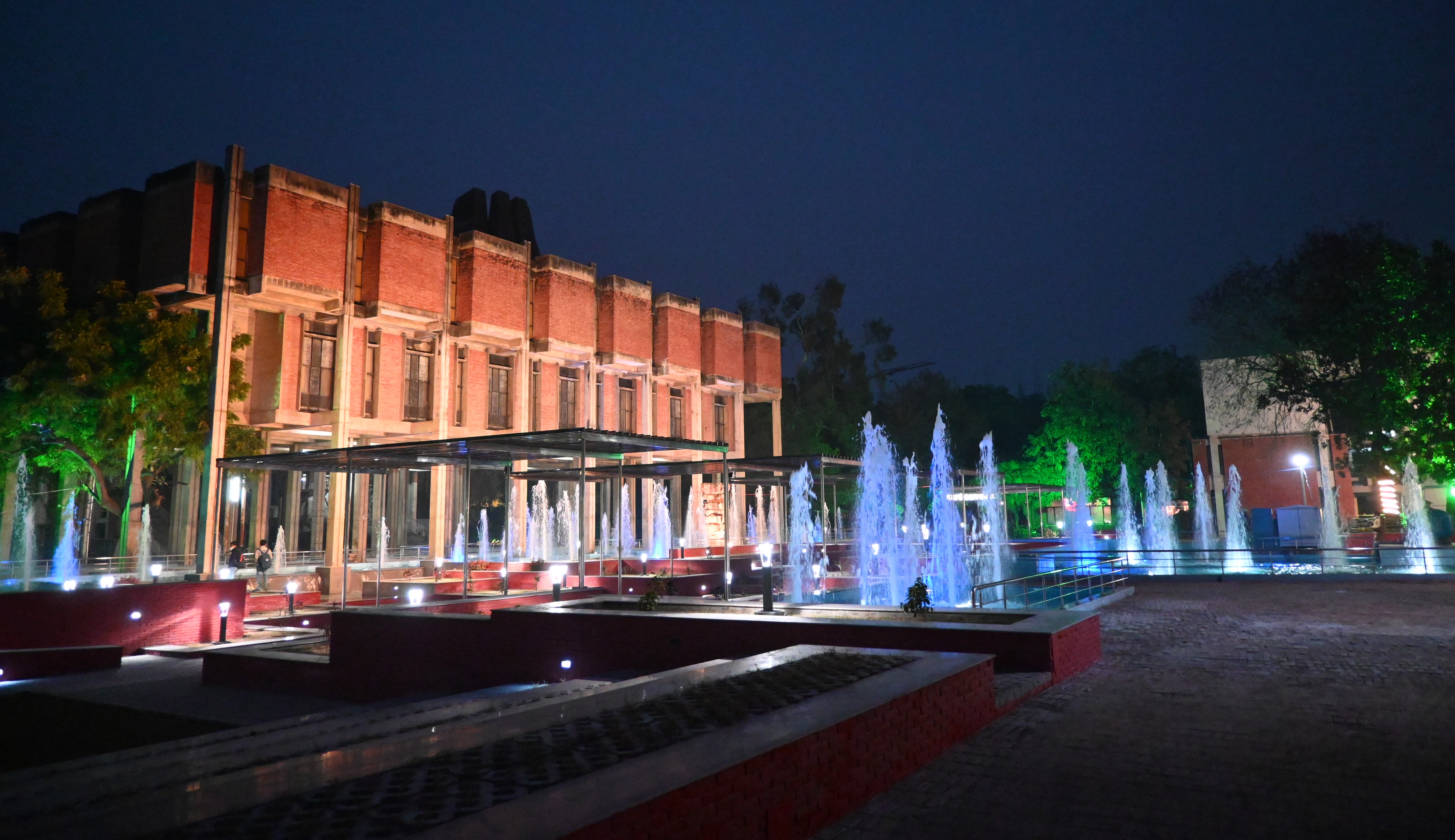 Collaborative Research Centers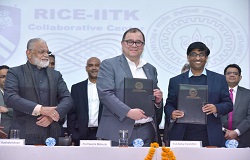 Rice-IITK Collaborative Center
IIT Kanpur-La Trobe University Research Academy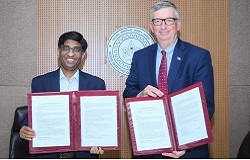 IITK-UB Joint Center of Excellence in Biomedicine and Bioengineering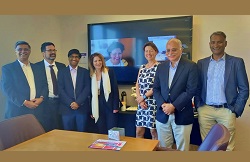 NYU Tandon-IITK Advanced Research Centrer
Network University Partnerships
Highlights
In Innovation - National Institute Ranking Framework (NIRF)
Overall - National Institute Ranking Framework (NIRF)
QS Asia University Rankings
What Students Say
The IITK campus offers a really pleasant and calm living environment! Everything is accessible in less than 5 minutes by cycle. Our thanks to the staff of the Office of International Relations who were always very helpful but also thanks to the teachers, VH2 staff and also the guards who have always been very welcoming and offered us the best experience!

Fanny Canoen
France, Semester Exchange
I loved working in the friendly lab environment at IITK. The International Relations Office was also very helpful with all the queries I had. My supervisor was very helpful and the food on the campus was also very nice.

Thomas Beischer
Australia, Internship
It is the perfect environment for studying. The labs were very well-equipped and colleagues were always ready to assist in case of difficulties.

Ouma Emily
Kenya, Internship