News & Events
Centre for Nanosciences in News
Reusable N95 and N99 Masks
Reusable N95 and N99 Masks: By Team: Team: Profs. Sri Shivakumar, Thiruvancheril G. Gopakumar, Raja Angamuthu, Drs. Prabhat Diwedi and Manish Kulkarni, E-Spin Nano Tech Pvt. Ltd.

Sponser: Department of Science & Technology (DST's Nano Mission)

These advanced reusable masks have three filters: a Nonwoven filter, a Coarse filter, a Nanofiber filter, and a supporting layer. The supporting layer can kill coronavirus as soon as it enters the mask filter. These masks will be eqipped to eliminate the secondary source of contamination.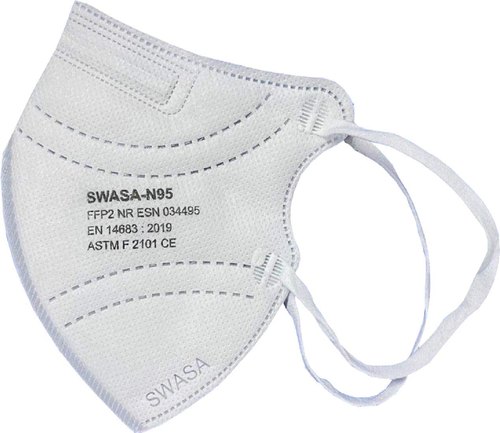 ---
Visit by Rice University
A team of Rice University visited 'Centre for Nanosciences' to discuss possible collaboration with IITK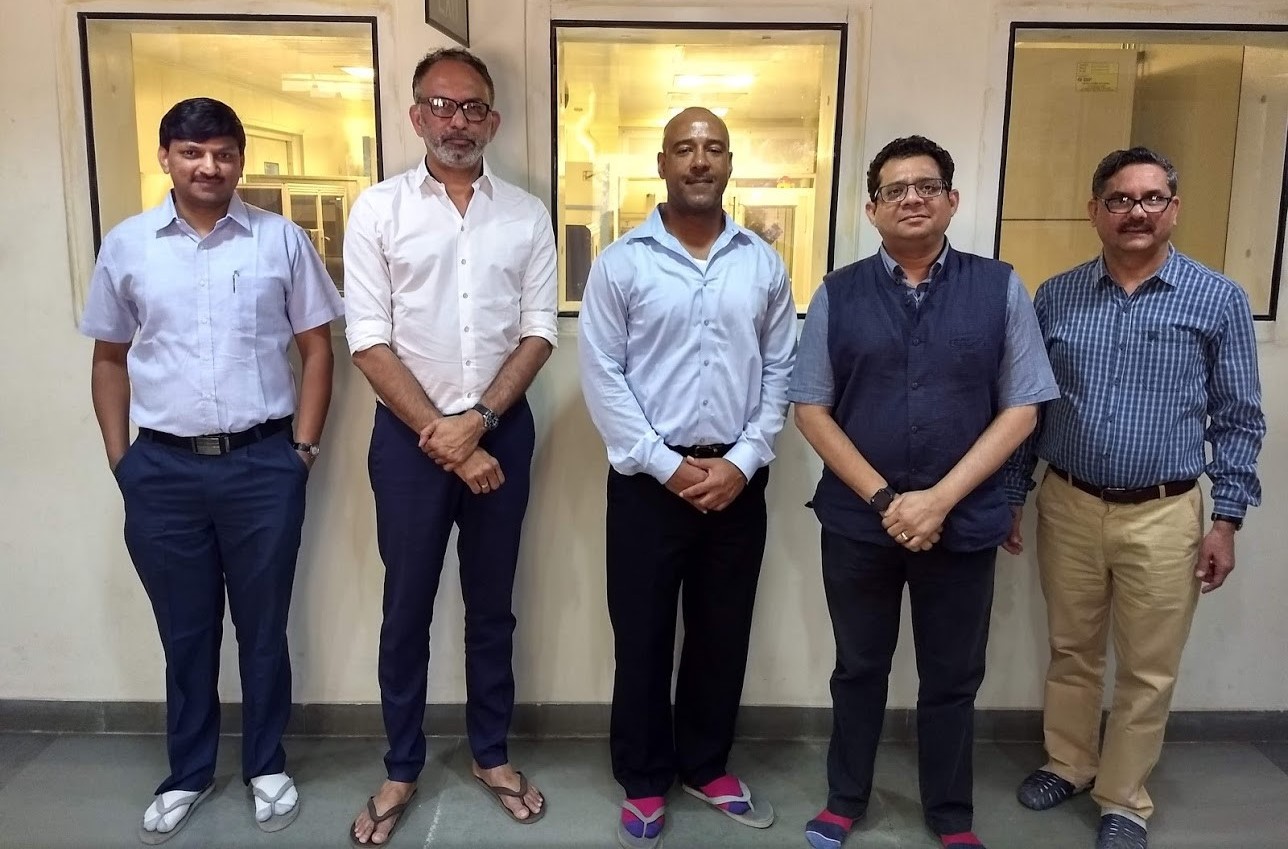 ---
Visit by Whirlpool Corp.
A team of R&D School of Chemistry, Faculty of Exact Sciences, Tel Aviv University, Tel Aviv, Israel.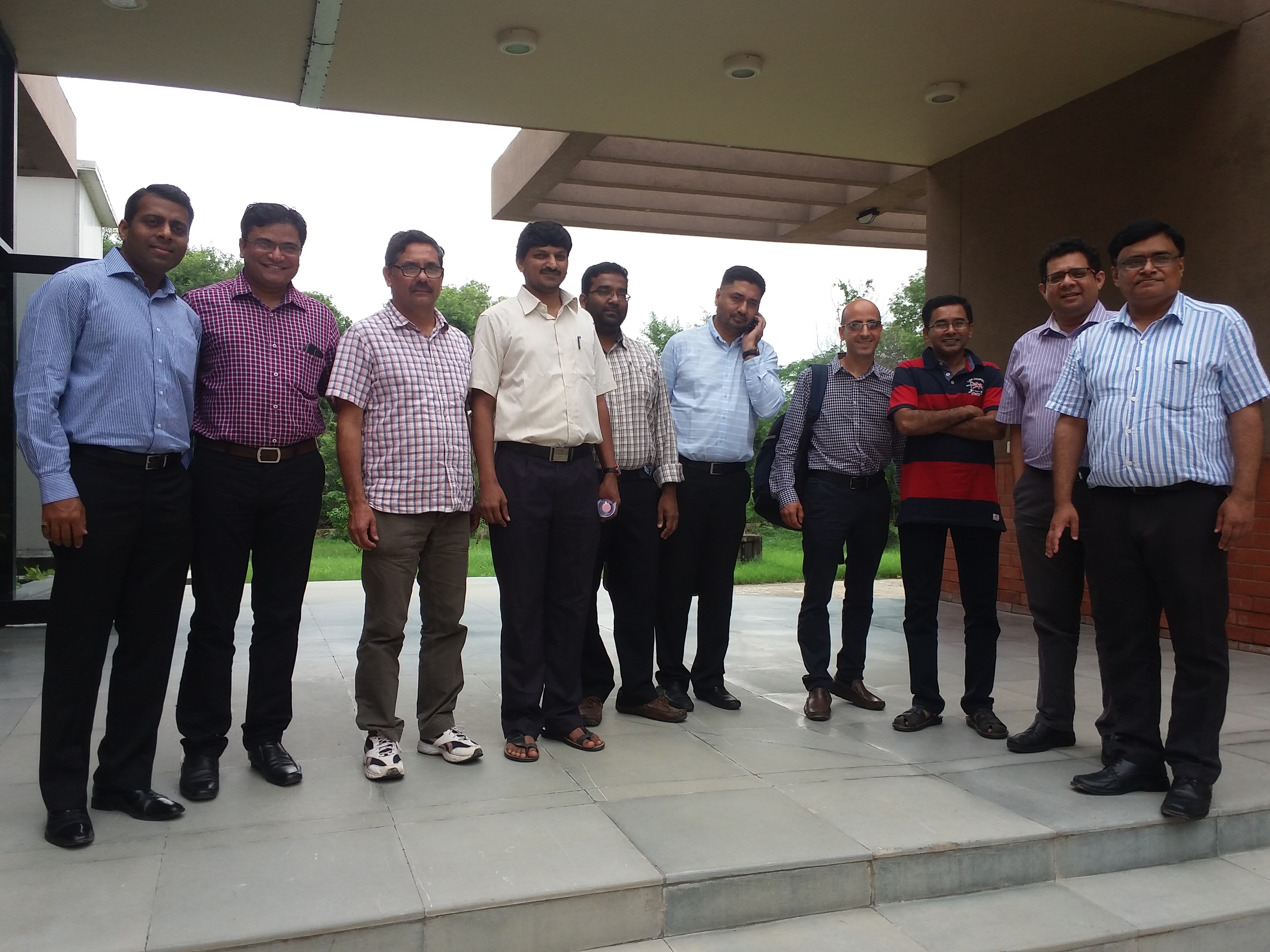 ---
Development of Novel Energetic Compounds and Nanomaterials
Prof. Michael Gozin School of Chemistry, Faculty of Exact Sciences, Tel Aviv University, Tel Aviv, Israel.
One of the successful strategies for the design of promising new energetic materials is incorporation of both fuel and oxidizer moieties into the same molecular structure. Therefore, during recent years, synthesis of various nitro‐azole derivatives, as compounds with more balanced oxygen content, became very popular