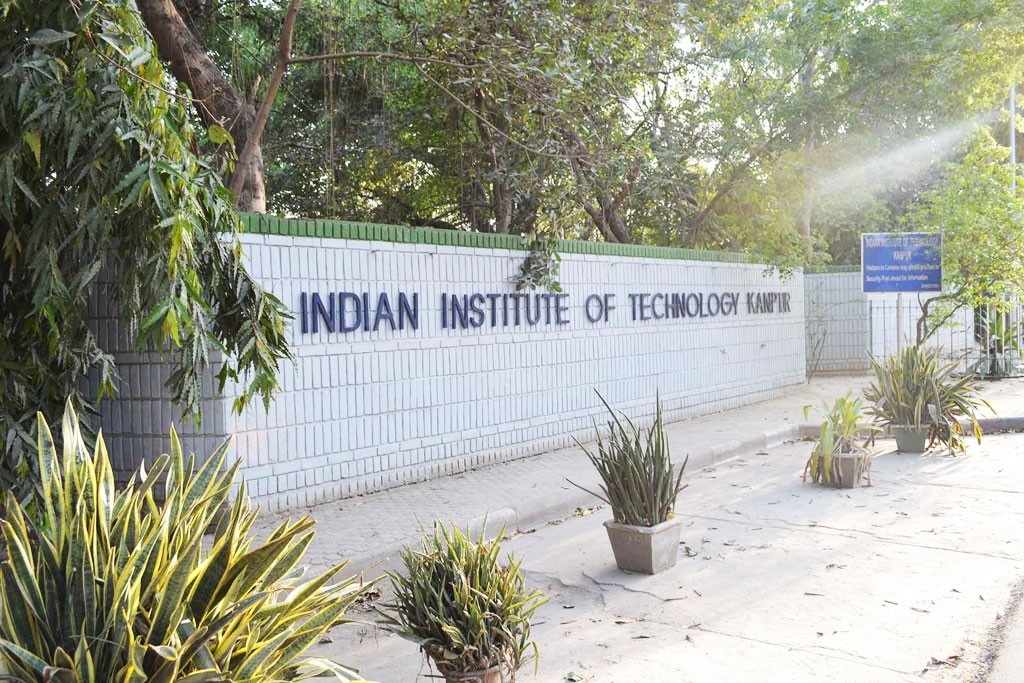 You have to register for the symposium to held during 20th-22nd September 2018 and separately for the desired tutorial workshops to be held on the 19th September 2018.
All participants have to register for the symposium.
Registration fees cover the costs of the symposium kit, food over three days, snacks during the breaks and other costs associated with the organization of the symposium. The registration fees for the tutorials essentially cover the costs of infrastructure and the honoraria to the experts. So note that registration fees are essential for conducting the event and it is not easy for the organizers to waive them.
You may pay the registration fees via online banking into the meeting's bank account, whose details are given here.
OSI members get a 10% discount on their registration fees.
Please download and fill in the Registration Form . Return the completed form via email (osi.iso2018@gmail.com). Do not forget to mention the Banking transaction number and other details in the registration form, without which we will not be able to track your payment.
After we receive your registration form with payment details, a confirmation will be sent to you by email The receipt will be provided during the meeting, or if you desire, it can be sent by post to your address.