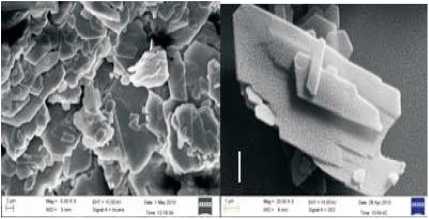 Indian Patent Applicaton No:
International Patent No. Date:
Inventors Name:
Overview:
Process of preparing zinc chalcogenides.
Key Features:
In this invention by using the concept of solid solution precursors, we can bring choice metal ions into the basic Znq2 molecule so that a variety of zinc based oxides can be made with compositional purity and in desired forms.
The invention makes use of a very common and inexpensive Znq2 molecule as the base material to realize several complex oxides and structures.
Several Zn chalcoguires are prepared using this precursor.
Nano powders films and wires of ZnO can be achieved using This single molecule precursor.
Applications:
Used in Semiconductor Industry for sensor applications.