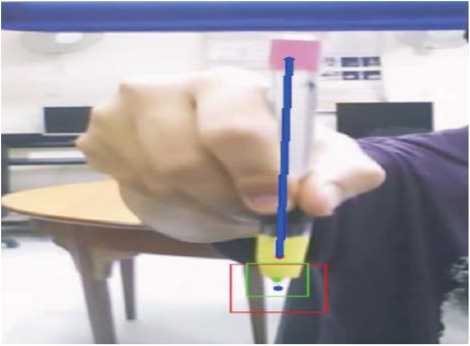 Indian Patent Applicaton No:
Overview:
Signature Verification by using Stereo Camera and Tablet.
Key Features:
 Improving the biometric verification method by employing the 3rd dimension in signature verification.
Can distinguish between the genuine user and fraud users more accurately.
Employing the 3rd dimension of the signature. 
Adding pressure from the tablet and trajectories of pen tip from the stereo camera, which makes signature 3D.
Applications:
In the areas of Defence, Banks, Educational institutes so on, where person's identification is critical.