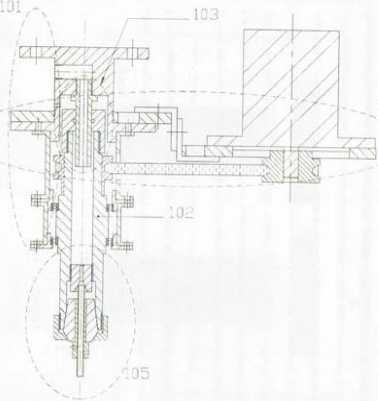 Indian Patent Applicaton No:
Overview:
This invention the dry and near dry operation electric discharge machining.
Key Features:
A new machine unit which is used to enable performing the dry EDM process on existing EDM machines (which were originally designed for liquid dielectric only).
High pressure gas flow is achieved by maintaining a gas flow path from the pressure line to tool through the rotating shaft.
The tool holding part is designed so that tools of different sizes can fit without much leakage of gas at the junction between the tool and the spindle-shaft.
The motor side -mounted on spindle for continuous feed motion of tool.
Applications:
The invention can be used as an accessory on an existing EDM (electric Discharge machine) to implement the dry EDM process.