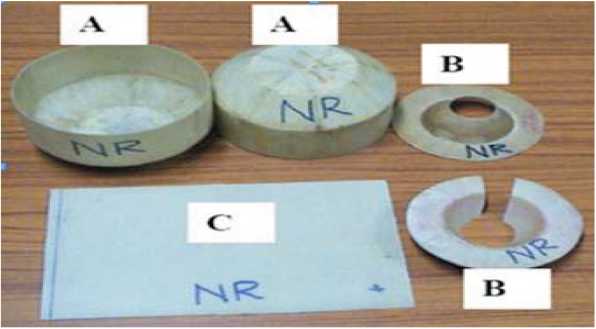 Indian Patent Applicaton No:
Inventors Name:
Mr.Prashant Kumar
Mr.Tinku K. Sah
Mr. S.D. Sharma
Overview:
The invention is based on the matching die set, where the die is made from hard material and the punch from flexible rubber material.
Key Features:
Better interlaminar fracture toughness
Better interlaminar shear strength
Better tensile strength
Better modulus
Less void in the composites
Less processing processure
Complex structure can be made.
Applications:
This new generation material has immense applications ranging from aerospace, automobiles, medical applications, heavy machinery, space materials, chemical, civil engineering industries, etc.