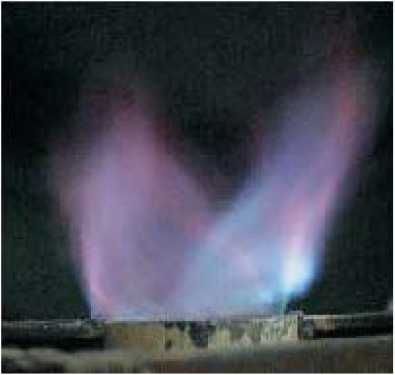 Indian Patent Applicaton No:
Inventors Name:
Overview:
An energy efficiency burner with low emission level that can be used for non-domestic applications
Key Features:
Based on the concept of whirling combustion by using tangential entry of fuel-air mixture.
A central port is provided to have secondary mixing for better combustion.
Methods to arrest the flash back.
Optimization of mixing system for fuel and air.
Applications:
The burner can be used by all commercial cooking establishments like hotels, hostels, restaurants.
It can be used for process industries.