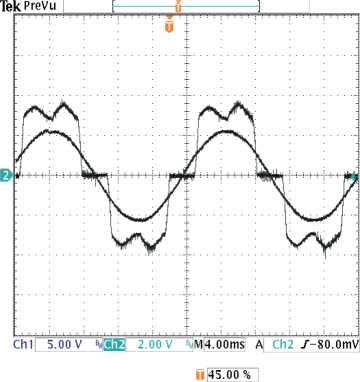 Indian Patent Applicaton No:
Inventors Name:
Dr. P. S. Sensarma
Mr. Rakesh Kumar. Sinha
Overview:
A single-phase PLL is described which is capable of fast phase locking to line voltages and currents in the utility grid in presence of severe distortion, sensor offset and measurement.
Key Features:
A chain of pre-filters and signal conditioning before an SRF-PLL.
Synthesizing a signal orthogonal to the fundamental component of the measured quantity.
Using the main and orthogonal signals, the chain of pre-filters sequentially removes harmonics, noise, negative and zero-sequence components before calibrated adjustment for phase delay in the pre-filter chain.
The SRF-PLL works with an orthogonal pair of signals at the fundamental line frequency to ensure accurate phase-lock.
Applications:
Single-phase energy meters.
Single-phase harmonic analyzers.
Single-phase STACOM, DVR, UPQC and other custom power devices for reference frame generation.