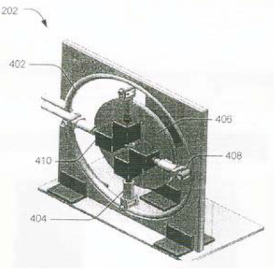 Indian Patent Applicaton No:
Inventors Name:
Mr. Manoj Sharma
Mr. Ankit Jain
Mr. Ras Dwivedi
Mr. Prateek Khanna
Mr. A. Rama Rao
Overview:
Medical pump that generates variable fluid flow based on required flow rate profile.
Key Features:
This medical pump generates variable flow of liquids of different viscosity and can generate flow of liquid as desired.
This is advantageous to terminally ill patients that require different dose of fluids at different time interval.
Since the fluid remains non-contacted with external mechanism and thus the possibility of contamination is removed which is the first requirement in medical and healthcare field.
Applications:
The invention aims at developing a medical pump and used to deliver fluids in the body in required amount and required time intervals.
Companies manufacturing Medical devices / equipments.