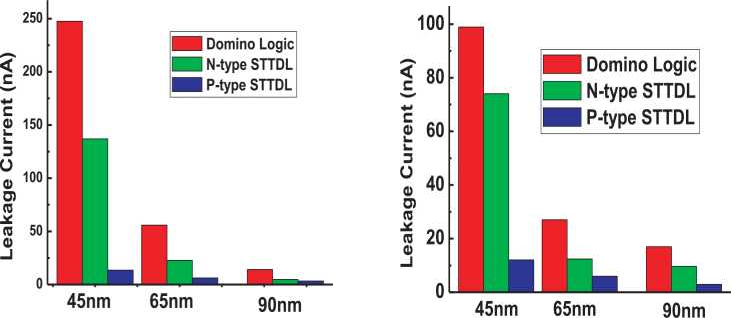 Indian Patent Applicaton No:
Inventors Name:
Mr. Ashish Kumar Agarwal
Mr. Anil Bawa
Overview:
A digitai logic family implemented entirely with either NMOS or PMOS enhancement mode-transistors to simplify logic design.
Key Features:
A dynamic logic family with only N-type or P-type enhancement mode MOSFET.
Better layout compactness.
Lower delay.
Lower leakage current.
Applications:
Any CMOS digital integrated circuit design/manufacture company.