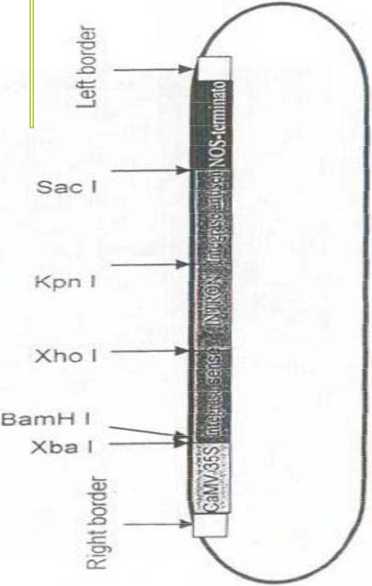 Indian Patent Applicaton No:
Overview:
Compositions and method for modulating the expression of a target gene in a target pathogen through a host plant for the pathogen.
Key Features:
This invention is primary based on the reasoning that the dsRNA expressed in the host plants will most likely trigger RNAi response in parasites.
A specific set of criterion is used to select the target genes, namely splicing factor and integrase.namely:

RNAi for the target gene must work robustly in the free-living nematode C. elegen.
The function of the target gene must be well conserved in diverse groups of organisms.
The nucleotide sequence of the target gene should not share a high degree of similarity with other organisms.

Two novel DNA sequences have been used in this invention.
Applications:
Farmers, Cut-flower industries and Agricultural biotechnology etc.