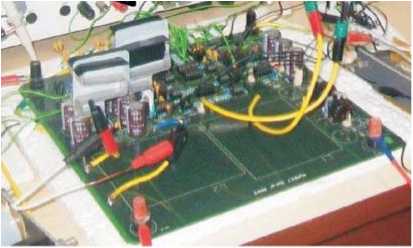 Indian Patent Applicaton No:
Overview:
Controlling method of an inter-connected utility system based on photovoltaic sources, which is implemented through analog electronics
Key Features:
The Control apparatus is used for tracking a maximum power point (MPP] for a solar photovoltaic panel
Control apparatus is based on-line computation of maximum terminal voltage (Vpmax) of the SPV panel.
It has an insignificant perturbation in the SPV-panel voltage is applied and change in power is tracked.
An analog MPPT controller which attains MPP without using multiplier and storage elements.
The proposed controller operates under the principle of Voltage perturbation
Applications:
Energy productivity.
Power tracking solar power system.