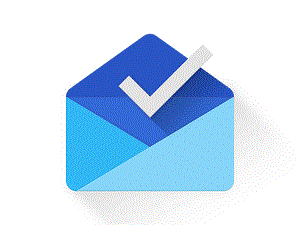 Intelligent Data Engineering and Automation (IDEA) Laboratory

Mailing Address:
Lab - 107, ACES Building,
Dept. of Electrical Engineering,
Indian Institute of Technology Kanpur, India - 208016

Email: 2017icci@gmail.com
Phone: +91 512-2597007
Web: http://www.iitk.ac.in/idea/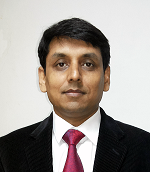 Nishchal K Verma, PhD
Dept. of Electrical Engineering
India Institute of Technology Kanpur, India - 208016
Web: http://www.iitk.ac.in/idea/

Air connectivity:
Participants coming to Kanpur by flight have to get down at Lucknow airport. They can take a taxi from the airport taxi stand to IITK Campus. It takes around 3 hours to reach IITK Campus from Lucknow airport. Taxis at the Lucknow airport charge around Rs. 1600.
Rail and Road Connectivity:
IIT Kanpur is located at a distance of about 16 kilometres from the Kanpur Central Railway Station (CNB), in the vicinity of Kalyanpur, Kanpur. Taxis and Three wheelers are available from the Cantonment side (Platform No. 1 side) of the Kanpur Central Railway Station. The rates are around Rs. 350 for taxi and Rs. 200 for three wheeler auto.
Bus service
is also available from Kanpur Railway station to IITK Campus.
For more details click here
View Larger Map
---