English Proficiency Programme
IIT Kanpur
Most EPP activities are now online:
Join the course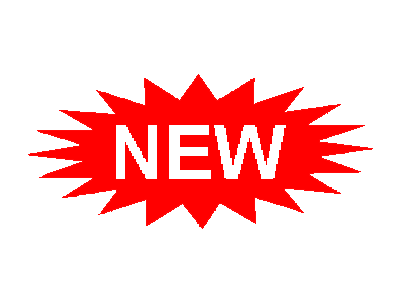 &nbsp &nbsp 'LEaST' for Children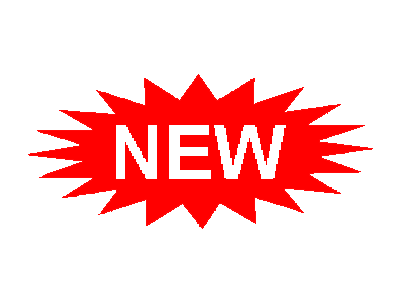 &nbsp &nbsp Test your English &nbsp &nbsp Donate for EPP &nbsp &nbsp Know EPP &nbsp &nbsp Join the team &nbsp &nbsp Be a Partner &nbsp &nbsp &nbsp &nbsp EPP in Media
Current News:
Enquiry:
&nbsp &nbsp Call: 0512-259-6695 / 7117.
&nbsp &nbsp&nbspEmail: epp@iitk.ac.in / epp.iitkanpur@gmail.com
Be a partner
If you are working in an academic institution, then you are in an ideal position to partner EPP from your position and accomplish a lot with a marginal effort. When you become a partner, you essentially become the representative of a partner institution, through an authorisation from your Institution Head for this purpose, for EPP; and interact with EPP on behalf of your institution for its students and teachers.

Your role as a partner is defined and explained fully in the context of
&nbsp &nbsp &nbsp &nbsp &nbsp &nbsp &nbsp &nbsp &nbsp &nbsp &nbsp &nbsp partner institution.
Also visit the "Join the course" link above to get a complete picture.

Just like partner institutions, the concept of partner organizations can also be evolved and a person working in industry or a research lab may operate in a similar role as partner organization representative, though their real strength and potential to contribute lie in funding the programme.
Events going on
Events just concluded
Past Events
08 Nov.,2015
Timings : 10:00 AM Venue : Lecture Hall Complex, IIT Kanpur.