English Proficiency Programme
IIT Kanpur
Most EPP activities are now online:
Join the course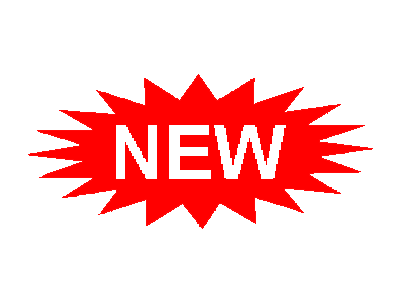 &nbsp &nbsp 'LEaST' for Children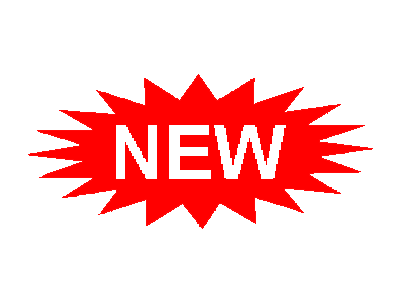 &nbsp &nbsp Test your English &nbsp &nbsp Donate for EPP &nbsp &nbsp Know EPP &nbsp &nbsp Join the team &nbsp &nbsp Be a Partner &nbsp &nbsp &nbsp &nbsp EPP in Media
Current News:
Enquiry:
&nbsp &nbsp Call: 0512-259-6695 / 7117.
&nbsp &nbsp&nbspEmail: epp@iitk.ac.in / epp.iitkanpur@gmail.com

Know EPP
English Proficiency Programme of IIT Kanpur was initiated in 2013 and is perpetually engaged in making an improvement to the English proficiency of
first, the institute students;
next, the wider campus community;
teachers of schools and colleges; and
finally, the entire educated people of India.
The current position of EPP
stands on five assets developed during 2013-16.
A complete Course on Functional English

A lecture-demonstration video-illustration of the entire course

A strong team of academic contributors

A remarkably efficient and effective English Proficiency Test

A semester course on Language and Style of Scholarly Communication
Development of EPP can be traced through some of the documentation at several intermediate stages.
EPP History Part II (2015-16): to be recorded soon.
EPP History Part I (2013-15): recorded in August 2015 as part of Lesson 30 of the NPTEL course "Practical English: Learning and Teaching".
Outline of English Proficiency Programme: as presented on 9th May 2014
First formal launch of an EPP event (March 2014): Theme of the Programme (Posted in February 2014)
Earlier raw events of first 8 months have no fair documentation.
Enquiry:

0512-259-7117 / 6695
epp@iitk.ac.in / epp.iitkanpur@gmail.com
Events going on
Events just concluded
Past Events
08 Nov.,2015
Timings : 10:00 AM Venue : Lecture Hall Complex, IIT Kanpur.