English Proficiency Programme
IIT Kanpur
Most EPP activities are now online:
Join the course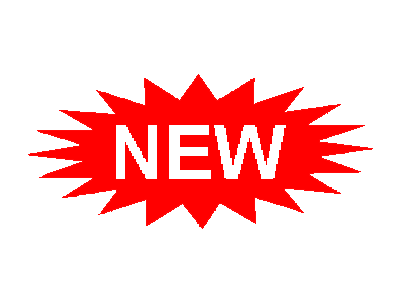 &nbsp &nbsp 'LEaST' for Children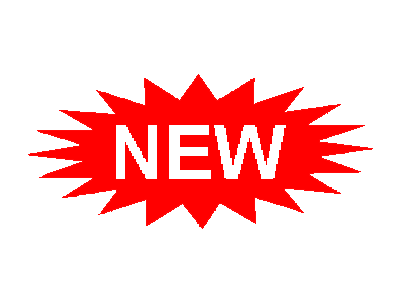 &nbsp &nbsp Test your English &nbsp &nbsp Donate for EPP &nbsp &nbsp Know EPP &nbsp &nbsp Join the team &nbsp &nbsp Be a Partner &nbsp &nbsp &nbsp &nbsp EPP in Media
Current News:
Enquiry:
&nbsp &nbsp Call: 0512-259-6695 / 7117.
&nbsp &nbsp&nbspEmail: epp@iitk.ac.in / epp.iitkanpur@gmail.com
Donate for EPP
English Proficiency Programme of IIT Kanpur was initiated in 2013 and is perpetually supported by the sympathy and generosity of alumni and others. It strives to make a significant improvement to the English proficiency of
first, the institute students;
next, the wider campus community; and
finally, the entire educated people of India.
You can extend your support to this programme by donating for it through any of the following ways.
ONLINE: Through the direct donation link
&nbsp &nbsp &nbsp &nbsp &nbsp &nbsp &nbsp &nbsp &nbsp &nbsp &nbsp &nbsp

http://www.iitk.ac.in/dora/donation/English_Proficiency_Programme.htm



By cheque: Enclose your cheque in favour of "IIT Kanpur Endowment Fund" with your covering letter mentioning the cheque number and "purpose of donation" as "English Proficiency Programme", and send by post to
Prof. Bhaskar Dasgupta, Dept of Mech. Engg, IIT Kanpur - 208016. (India)
Events going on
Events just concluded
Past Events
08 Nov.,2015
Timings : 10:00 AM Venue : Lecture Hall Complex, IIT Kanpur.