BEIA
A new season of Boeing Engineering Innovation Awards is about to kickstart & like every year IIT Kanpur is going to host the Boeing Aeromodelling Workshop from 12-13th January 2019. This event will be a great hands-on experience for all students irrespective of their stream. So roll up your sleeves & get ready with innovative ideas to face the upcoming challenges.

About Us
Boeing National Aeromodelling Festival is a part of BEIA - Boeing Engineering Innovation Awards. It's an annual event spread over an entire semester consisting of workshop, talks and lectures, zonal competition and finally national competition. The aim of this festival is to ignite interest in students, coming from different engineering background, towards aerospace industry and to provide them with a platform to test and improve their engineering skills.



The Boeing Company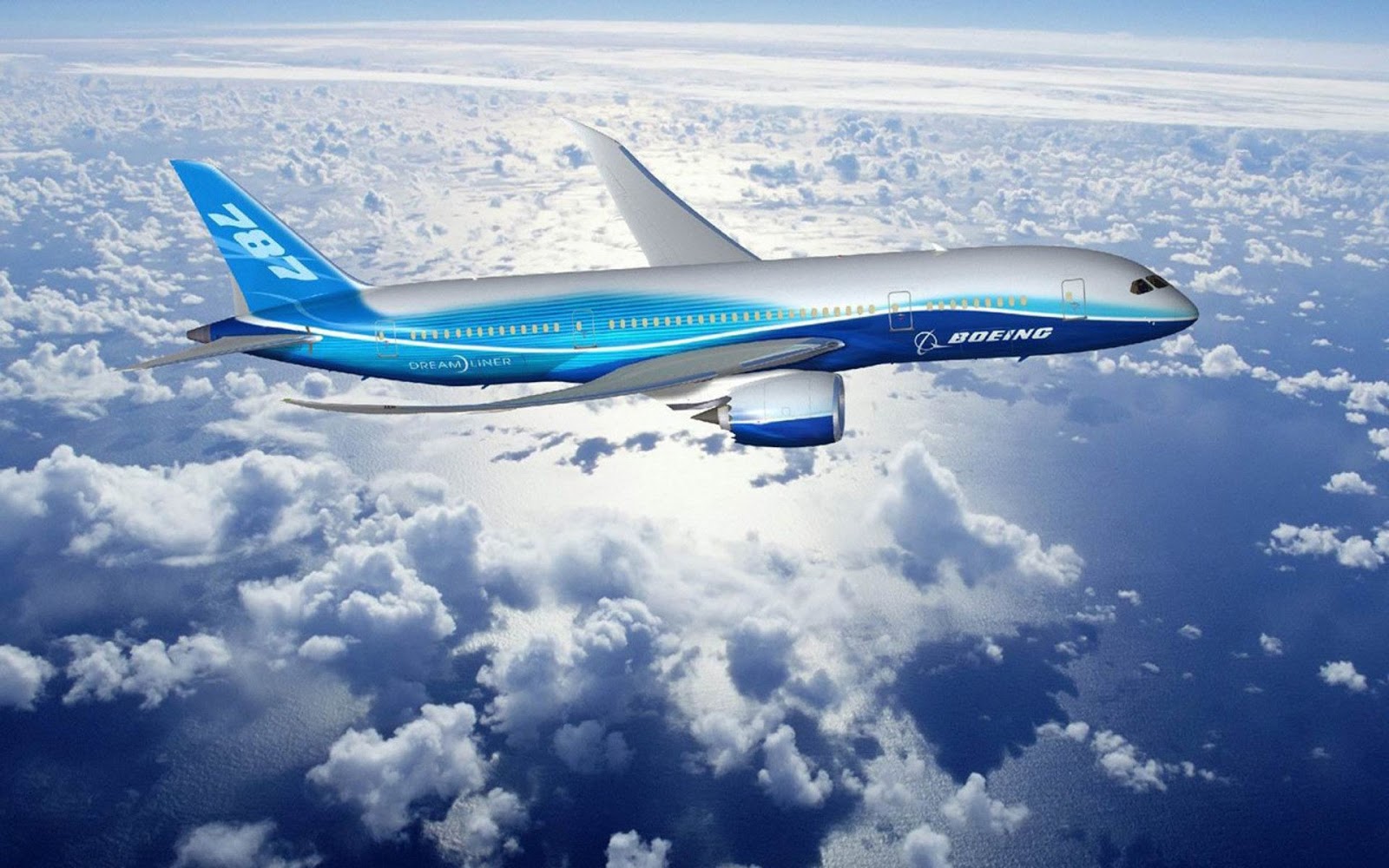 Boeing is the world's leading aerospace company and the largest manufacturer of commercial jetliners and military aircraft combined. Additionally, Boeing designs and manufactures rotorcraft, electronic and defense systems, missiles, satellites, launch vehicles and advanced information and communication systems. Headquartered in Chicago, Boeing employs more than 160,000 people across the United States and in 70 countries. This represents one of the most diverse, talented and innovative workforces anywhere. Boeing has customers in more than 90 countries around the world and is one of the largest U.S. exporters in terms of sales.